Curriculum
At Snettisham Primary School, we are working hard to review our curriculum so that it reflects the high expectations we have of our children and gives them the base they need to succeed. Our intent is that relevant knowledge is taught and revisited across a broad range of subjects, and that children can remember and apply the knowledge they learn creatively to connect subjects. We do this by adopting themes that help structure our learning.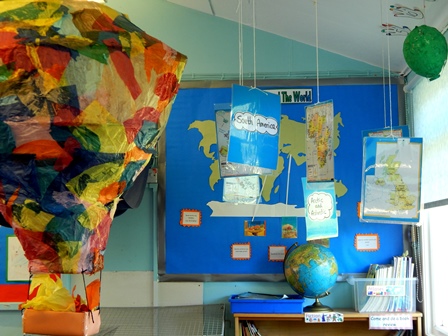 We live in a coastal, rural community and some themes have local significance. Others have global relevance, helping us to expand our horizons and experiences. We purposefully build learning into our curriculum that promotes environmental awareness using forest school sessions delivered by a teacher. We live in an area of outstanding beauty and believe children should learn about nature, the importance of the environment and have the chance to experience the world around them so that they develop confidence and independence.
Lessons build on knowledge taught over time, revisited so that children learn and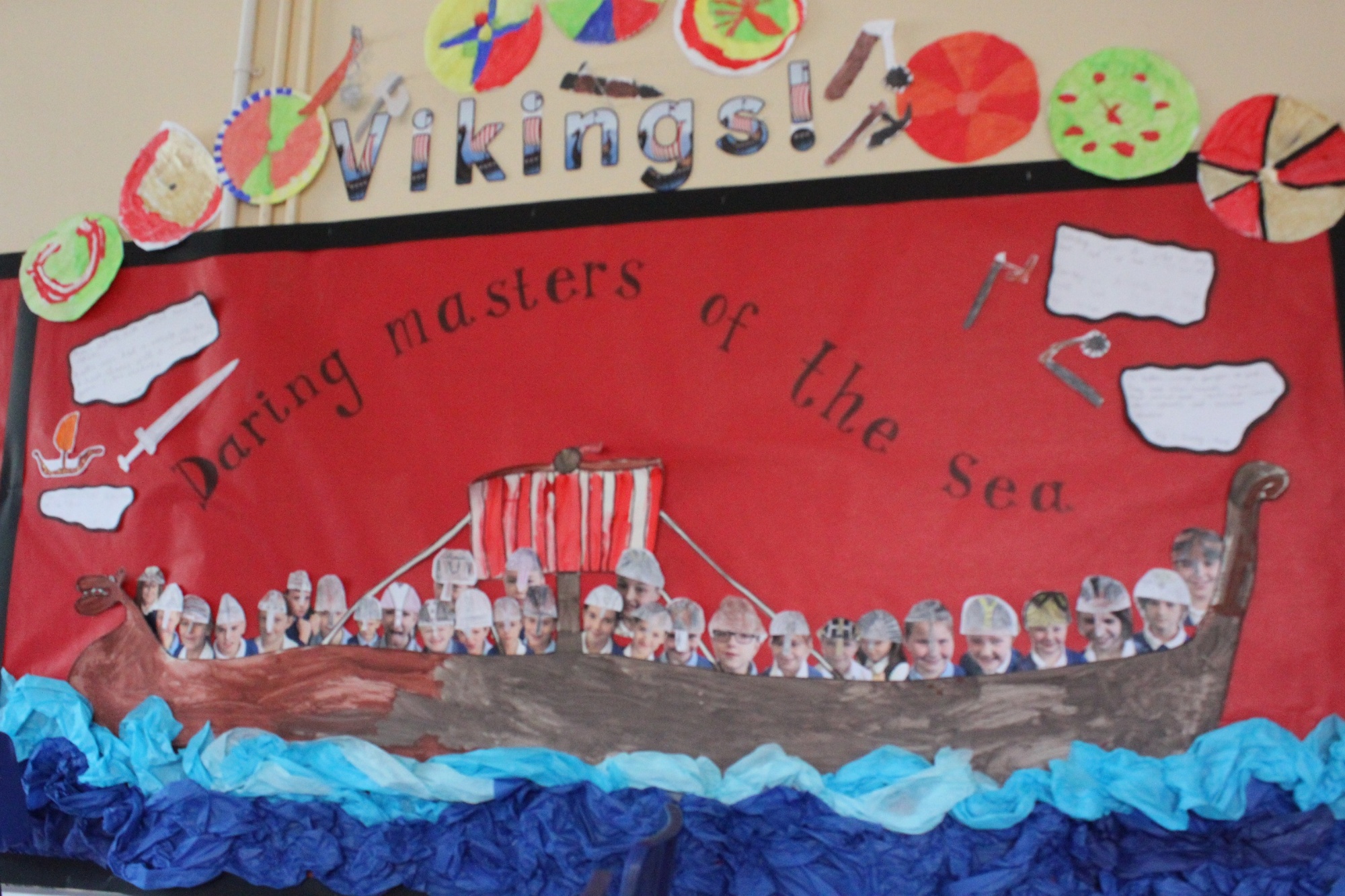 remember more. Creativity is also very important to our school and we are working towards an Artsmark Gold Award to embed great arts provision as part of our curriculum.
In order to implement these aims we use whole school curriculum themes such as The Egyptians and Rainforests to act as an engaging starting point to deliver our curriculum. For example, in Shackleton's Journey we will include learning about the floods that devastated Snettisham and Heacham communities in 1954.
We have designed key documents that underpin the age-related expectations and progression within the learning. We look for evidence of this in children's work collections. We use teacher assessment and some PiXL tests to look at gaps in knowledge
Over our three-year improvement cycle, our staff will be trained in high quality continuous provision that increases our subject knowledge further. With reading as a focus in 2019, our strategies will put quality language texts and experiences at the heart of what we do. Staff are training in Destination Reader, Power for Reading, and Talk for Writing.
Alongside core subject training, subject leaders will be accessing
and delivering foundation subject training and using specialist groups such as Heritage Schools and Classical Music Rocks. Maths Mastery will be a focus in 2019/20 as we increase the use of reasoning to develop further challenge in Mathematics.
The impact of our more visible curriculum is emerging as we grow our offer and pedagogy. We have enthusiastic and engaged learners, children who can remember what they learn and vibrant well-presented displays.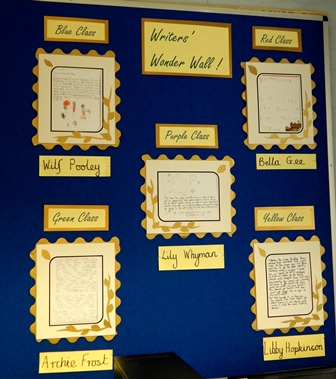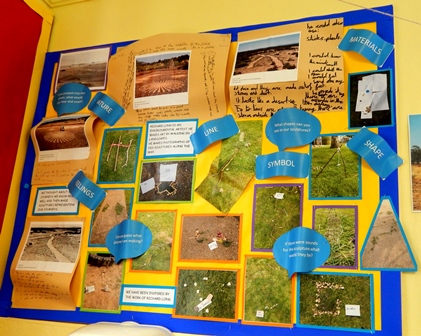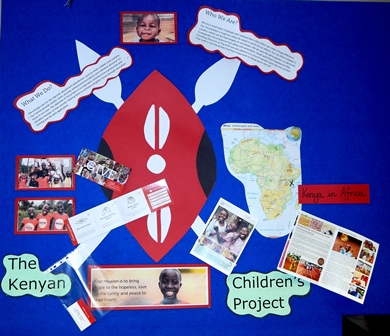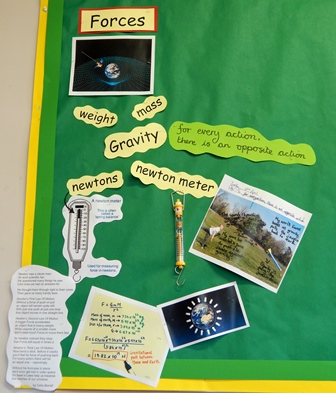 Please click on the drop down menu to view Curriculum Documents
Curriculum Documents
Continuing Characteristics Of Effective Learning from Key State One to Key Stage Two
We are also developing our wider curriculum offer to increase children's engagement in learning and their effective learning attitudes. We call these "The Characteristics Of Effective Learning " and we are using a continuum from EYFS to KS1 and now KS2. This is to maximise the progression between settings