House Captains and Junior Leadership Team
As part of the additional responsibilities given to the children in Year 6 are the roles of our House Captains and our Junior Leadership Team (JLT).
House Captains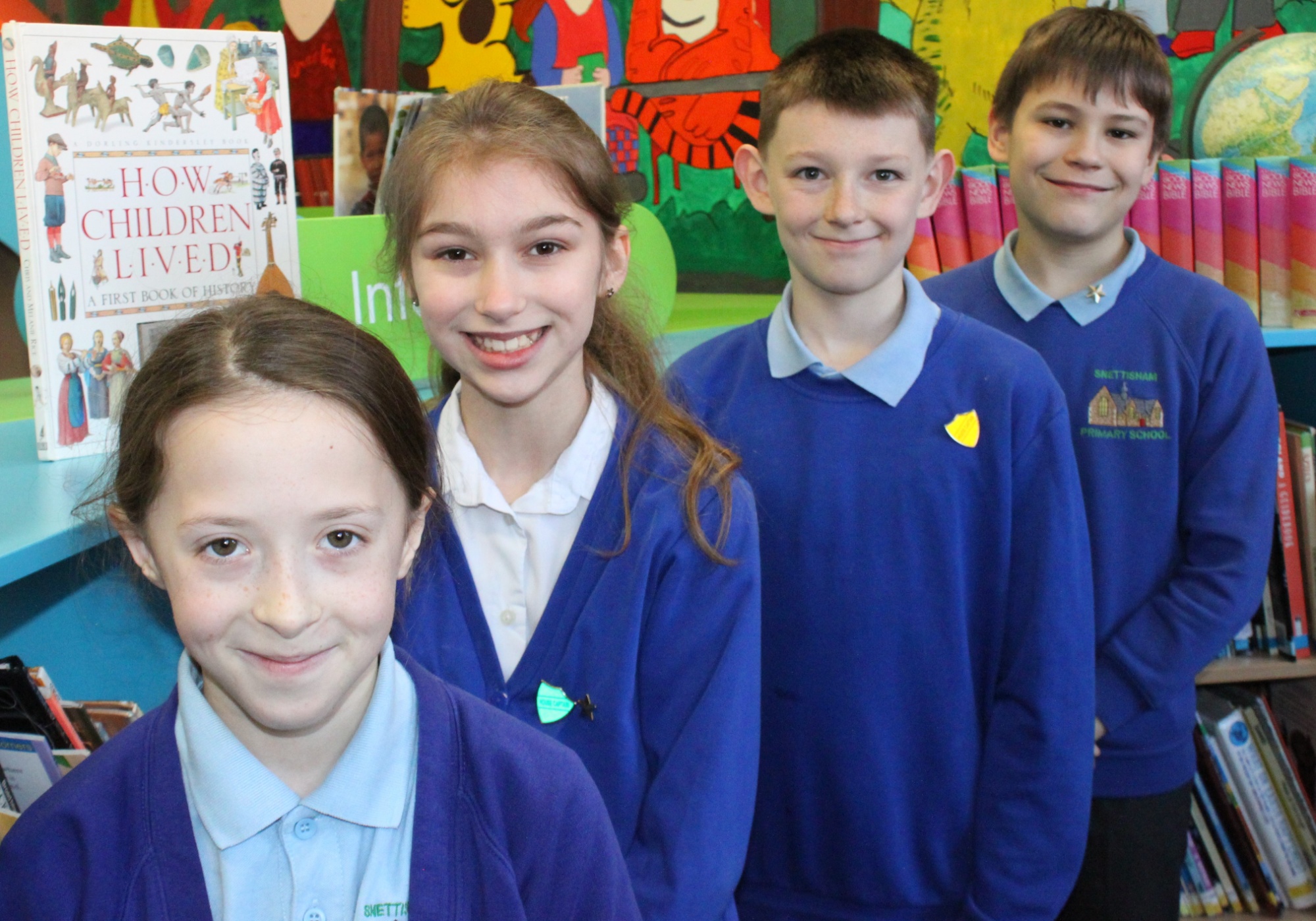 House Captains are expected to set an example to younger children and embody the values that our school holds dear. They collect all the house points accrued by children across the school and count them ready to share the weekly totals at our achievement assemblies. They motivate the pupils in their teams to try their best in all their lessons and promote resilience.
Each year we have four House Captains and they lead our named Houses - London, Sydney, New York and Nairobi.
Junior Leadership Team (JLT)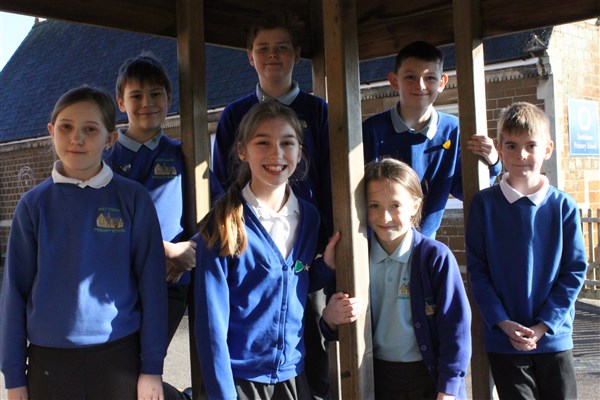 Our Junior Leadership Team work alongside our Senior Leadership Team playing a pivotal role in school improvement. They meet regularly to discuss school priorities, including uniform, school dinners and attendance. One of their favourite jobs is showing visitors around our wonderful school!