Parents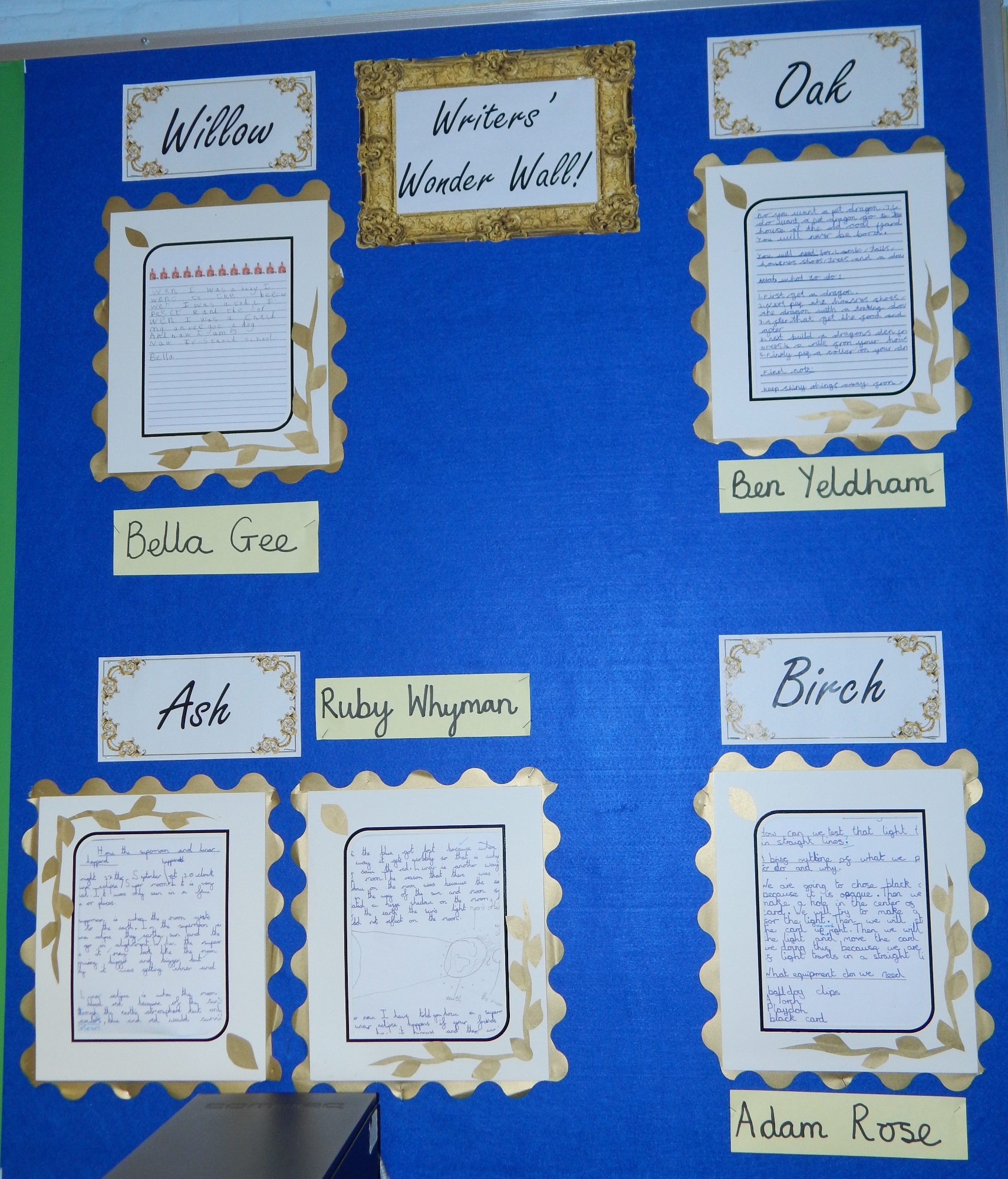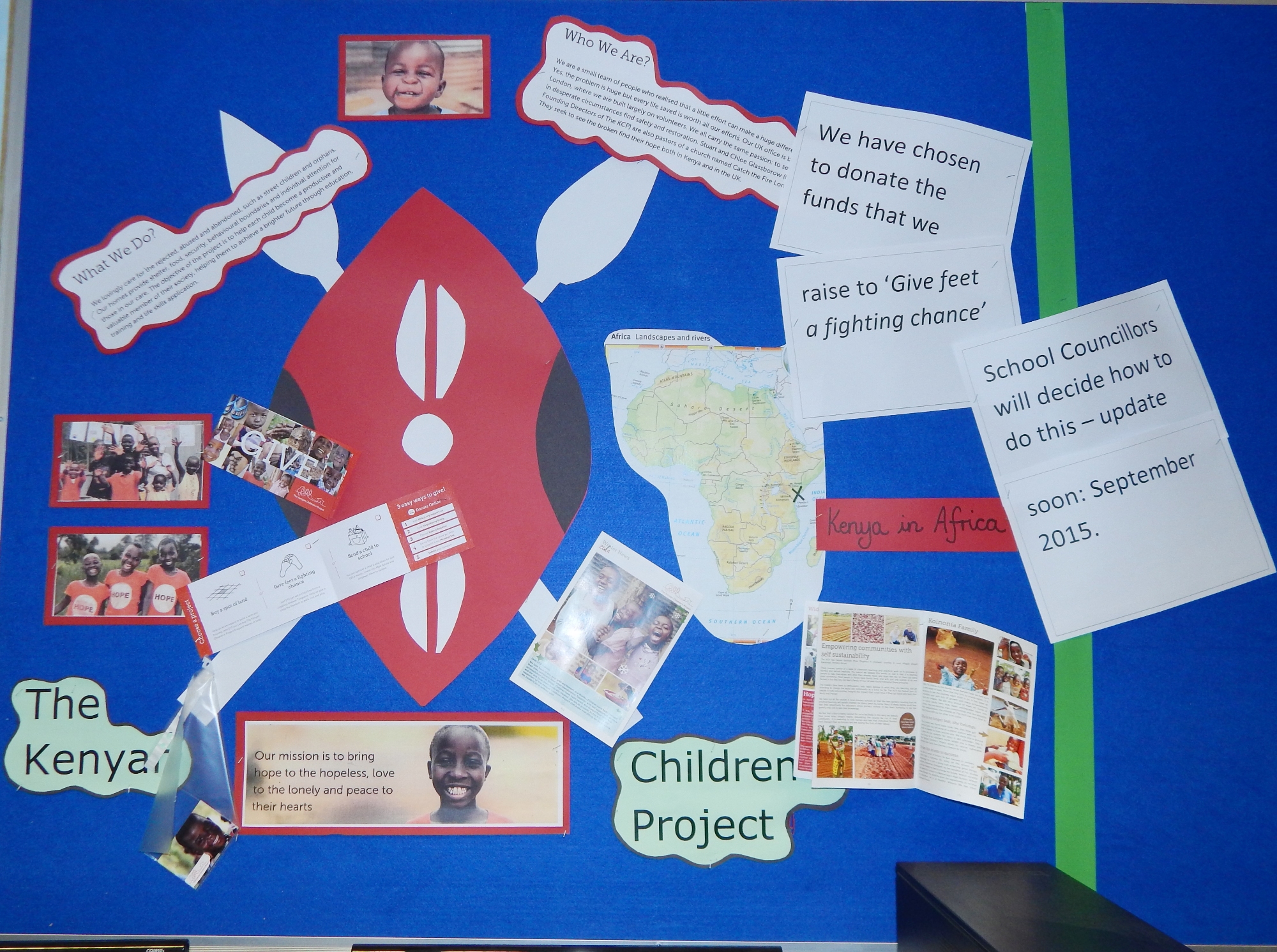 We believe that parents have a fundamental role to play in helping children to learn. We aim to inform parents about what and how their children are learning:
By holding parents' forums to explain how we teach for literacy, numeracy and other topics;
By sending information to parents each term which outlines the topics that the children will be studying during that period at school;
By sending parents an annual written report in which we explain the progress made by each child, and indicate how the child can improve further;
By explaining to parents how they can support their children with homework and suggesting, for example, regular shared reading, and support for projects and investigative work.
Breakfast Club:
Open every morning from 7.45am to 8.45am, £2.50 per child per session including cereal and toast (£4 for two siblings)
Lost Property:
A lost property container, clearly marked, can be found in the main entrance corridor. Children place found items of clothing in the box and look there for anything they have lost. This box is cleared at the end of each term. Valuable items are handed into the school office from where they can be claimed.
Preparing For / Starting School:
1. Children visit school for sessions in the Summer Term.
2. Parents are invited to a meeting in the school hall in June to meet the staff. The prospectus and "Welcome to our School" booklets are distributed and discussed.
3. Children at the local preschool visit the Reception class on Friday mornings during the
summer term prior to them joining the school. This benefits them tremendously as
children have many opportunities to get to know the staff, children and surroundings.
Staff from the two settings also have plenty of time to liaise with each other.
4. All children start school in the Autumn Term,.
5. Parents are actively encouraged to come into school and work alongside the teachers in the classroom.
6. Playgroup children and parents are invited to Sports Day and the annual Summer Special, the Christmas Play and other school events.
7. Brief visits to Reception may be arranged to share songs/rhymes.
8. The Playgroup leader is invited to bring groups of children to take part in special school events.
9. Single copies of appropriate documentation from the Induction Pack are made available for parental reference at the Playgroup.
10. Assessment through the 'Early Years Profile' takes place during the Reception Year.