School Council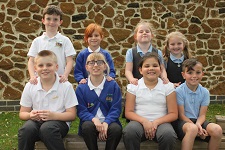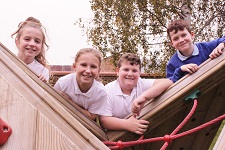 The School Council meet every month to talk about ideas from their classmates for making Snettisham Primary School an even better place to be. This year the Council are planning to organise an event to raise money for the Kenyan Children's Project; setting up a "Buddy Bench" on the playground and helping to plan for a new climbing frame to be built on the garden area.
The Council always talks about whether there are any children who might be feeling unhappy or alone and how we can make sure that we help every child to feel happy and safe at the school. The Class Representatives have started to include online games and texting when they are discussing children who might be feeling lonely.
Please see the Minutes of their meetings below - This promises to be a very busy year for Snettisham School Council!